Military Academy nominations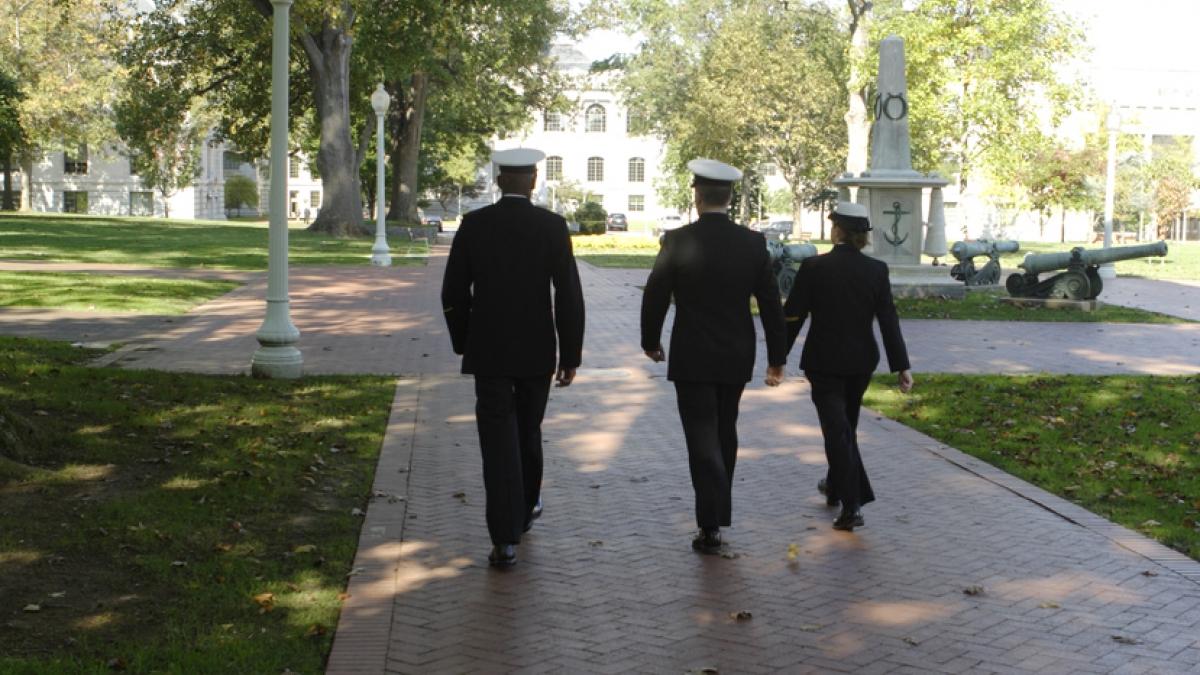 The honor of attending a service academy comes with the obligation and commitment to serve in the military for a minimum of five years upon graduation. For more information, please review the page of Frequently Asked Questions for those seeking a Military Academy Nomination.
Members of Congress may nominate candidates for appointment to four of the five U.S. service academies: U.S. Military Academy (USMA), West Point, NY; the U.S. Naval Academy (USNA), Annapolis, MD; the U.S. Air Force Academy (USAFA), Colorado Springs, CO; and the U.S. Merchant Marine Academy (USMMA), Kings Point, NY. The fifth service academy, the U.S. Coast Guard Academy (USCGA), New London, CT, does not require a congressional nomination for appointment.
Representative Van Duyne may nominate up to ten individuals for each vacant academy slot allotted to our district. Please see below for more information about the nomination process and how to request an application packet.
Eligibility Requirements
To qualify for appointment consideration, you must:
Be at least 17 years old by July 1 of the year you enter the Academy
Not have passed your 23rd birthday on July 1 of the year you enter the Academy
Be a U.S. citizen
Be of high moral character
Meet high leadership, academic, physical, and medical standards
Be unmarried, with no dependents
Nomination Process
In the spring of your junior year, send a letter to Congresswoman Van Duyne expressing your desire to attend a United States Service Academy and your intent to seek a nomination from our office. Please include the following information:
Full Name
Name of school attending
Anticipated graduation date
Contact information (home address, phone number, email, etc.)
The District Office will send out application packets in the spring to be returned to the office by 5:00 pm on Friday, October 6, 2023.
Congresswoman Van Duyne's Academy Selection Board will review all complete candidate files in October/November to determine which candidates will be interviewed. Interviews of selected candidates will be held in November and nominations will be submitted no later than December 15 each year.
For more information about the nomination process, please click here. If you have questions regarding the nomination process, please contact Rachel Garcia.
Best wishes to you as you pursue your goal of attending one of the U.S. Service Academies and serving our country.